Hotel Menhard ***
We do everything for you with love
A surprise under the Tatras is our family Hotel Menhard ***. From Hotel Menhard you will be close to thermal springs, Tatra beauties and the historical center of Kežmarok. You will experience an unforgettable stay full of relaxation and great food.
Hotel Menhard*** offers 8 comfortable double rooms and 5 luxurious suites that will meet the requirements of even the most demanding customers. Our rooms & suites offer a beautiful view of the square of the village of Vrbov and its landmarks - the church of St. Servaca with a Renaissance bell tower. Rooms located in the opposite direction offer a sunny side, with a view of the courtyard of the hotel complex and the High Tatras.
The High Tatras offer many possibilities for hiking and many events throughout the year.For upcoming events in Tatras region click HERE.
A tradition since 2013
Hotel Menhard *** was created by sensitive reconstruction of a grocery store and pub in a historical monument zone.
Enter and discover a charming modern interior with a touch of history, bringing to all our visitors a unique atmosphere of combining history with the luxury of today.
- Karin Urbánek – General Manager
Try our excellent cuisine in pleasant surroundings
We care about preparing tasty and high-quality food that is visually attractive, which is how we want to offer our customers a gastronomic experience. 
The restaurant is a suitable place for sitting with business partners or enjoying a pleasant atmosphere with friends and family. The restaurant premises are suitable for organizing a birthday party or company party.
Jedálny lístok
Guest book
We choose from visitor ratings from Google reviews.
We are looking forward to your visit :)
Mária M.
A beautiful, clean hotel, very nice service, after a long time, staff who serve at the level as required by the code.
Martin
I visited the restaurant and it is an experience... The service is at a high level and the food will surprise the taste buds of every visitor.
Darina M.
We stayed at your place for 7 days and we left extremely satisfied :) excellent gastronomic experience and helpful service staff together with the owners of the hotel.
Mariena Š.
Great attitude of the staff, delicious food, pleasant environment. My husband and I spent a wonderful vacation.
Ľuboš V.
Beautiful place. Beautiful premises. Super service at a high level. The food is excellent. I highly recommend it.
Martin
I visited the restaurant and what an experience... The service is at a high level and the food will surprise the taste buds of every visitor. Update: after a year I visited the restaurant again and they did not disappoint. I had a gastro-orgasm again. A new chef and the food is at an even higher level. Great service.
Gallery of Hotel Menhard***
All
hotel
izby & suity
reštaurácia
Hotel
Suita Deluxe
Suita Deluxe - kúpeľňa
Suita Deluxe Junior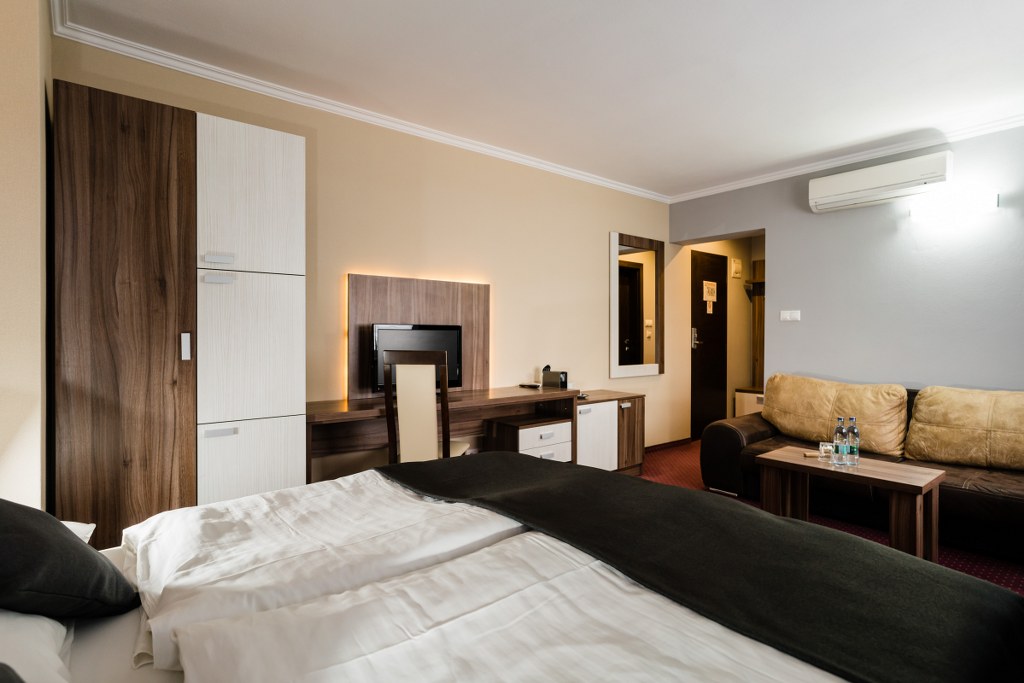 Suita Deluxe Junior
Izba Deluxe s balkónom
Izba Deluxe s balkónom - výhľad
Suita Deluxe Junior - kúpeľňa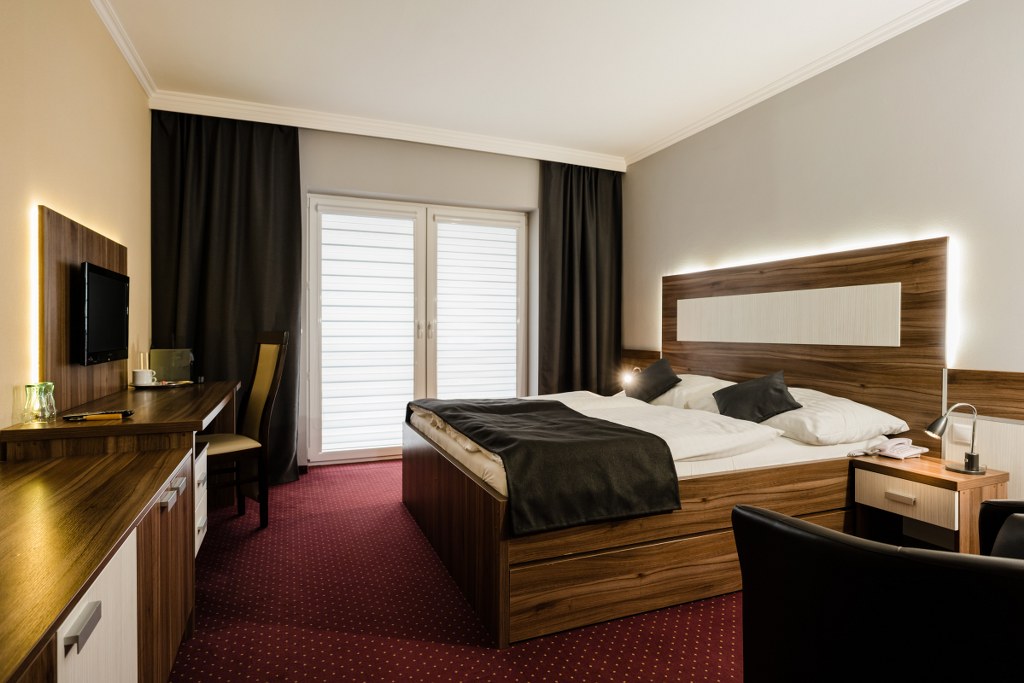 Izba Deluxe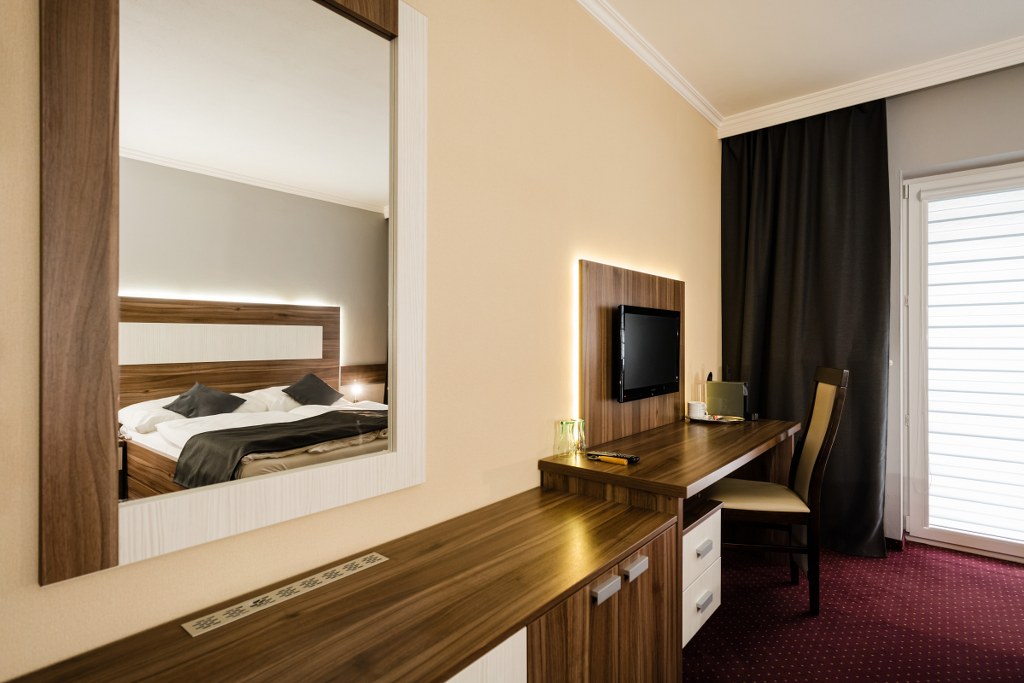 Izba Deluxe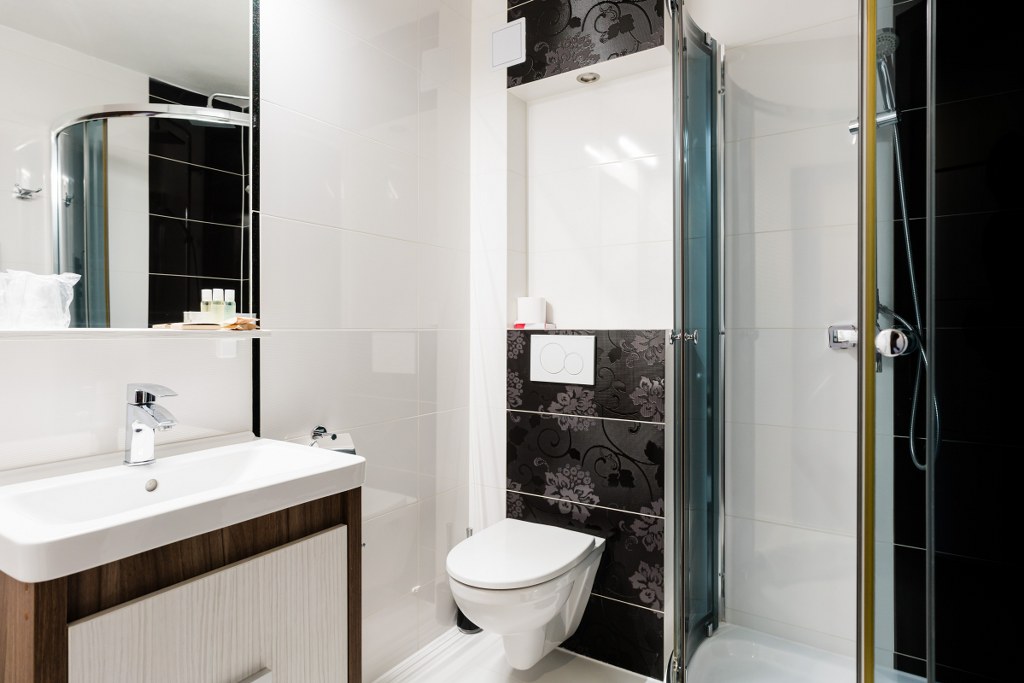 Izba Deluxe - kúpeľňa
Izba Deluxe s balkónom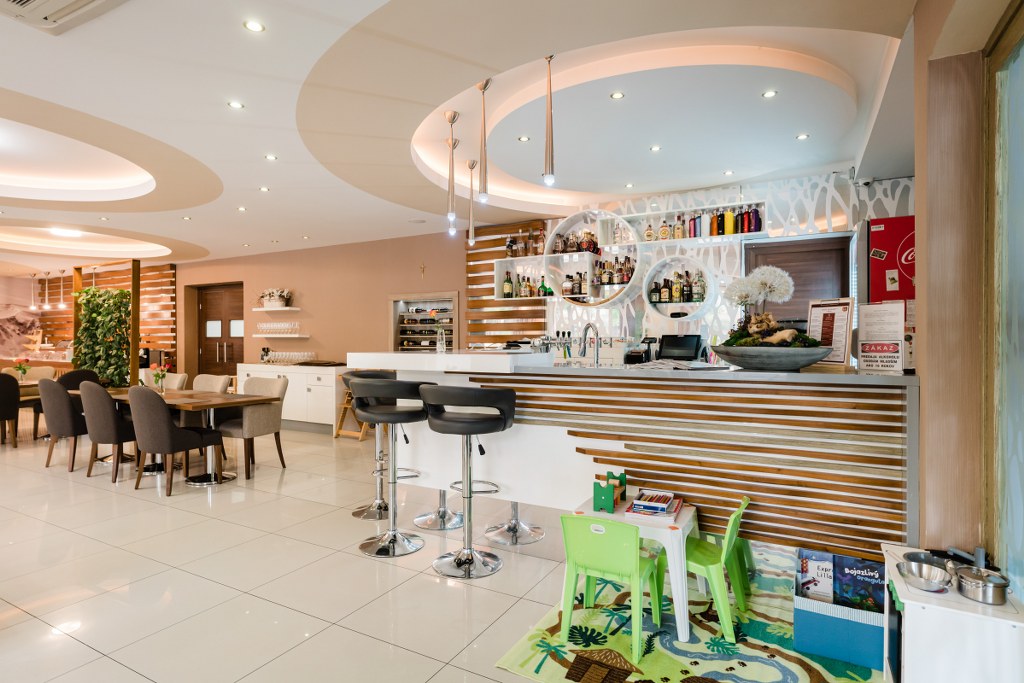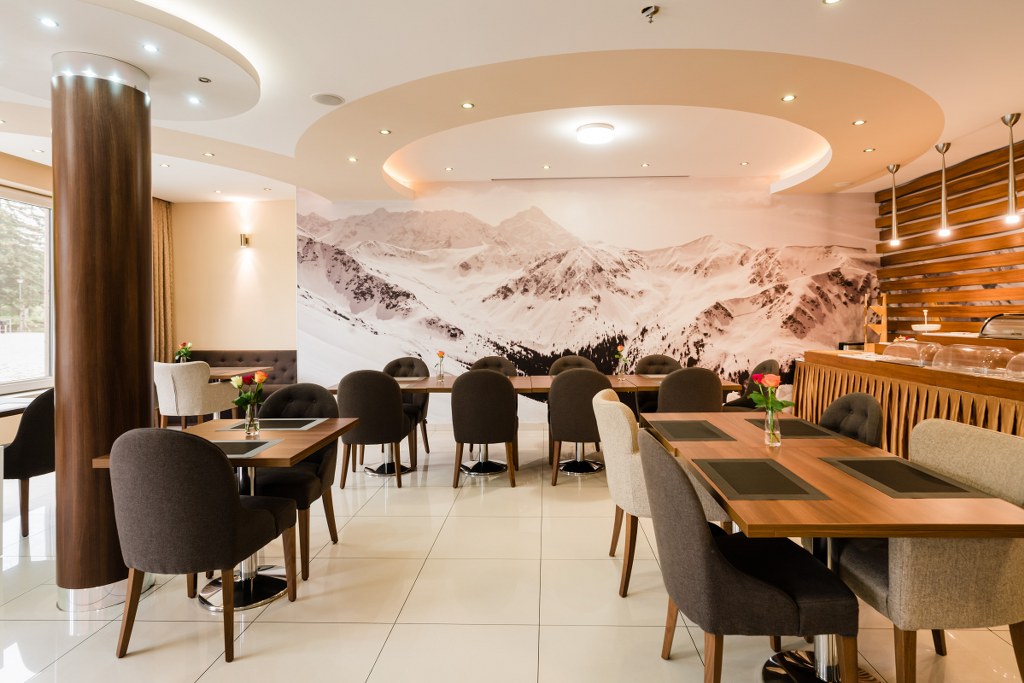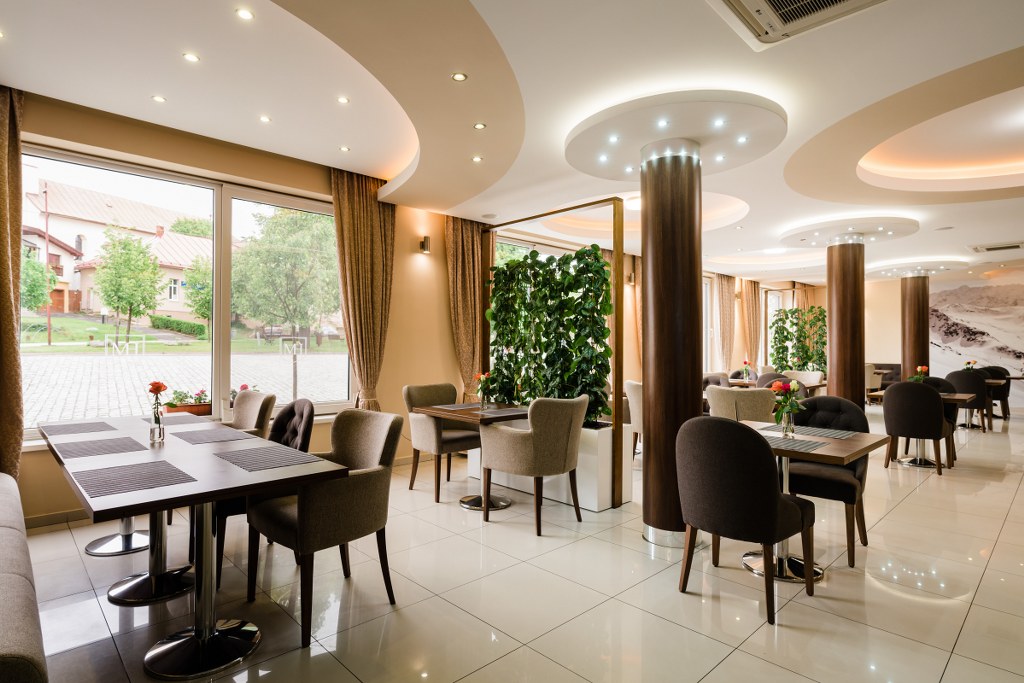 Reštaurácia
Reštaurácia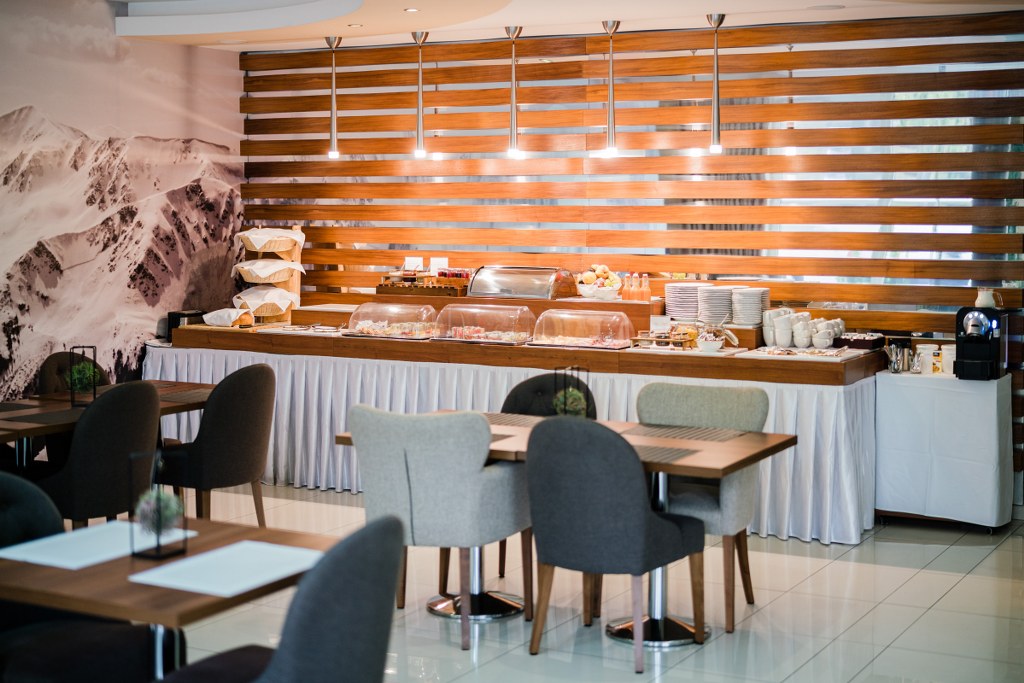 Reštaurácia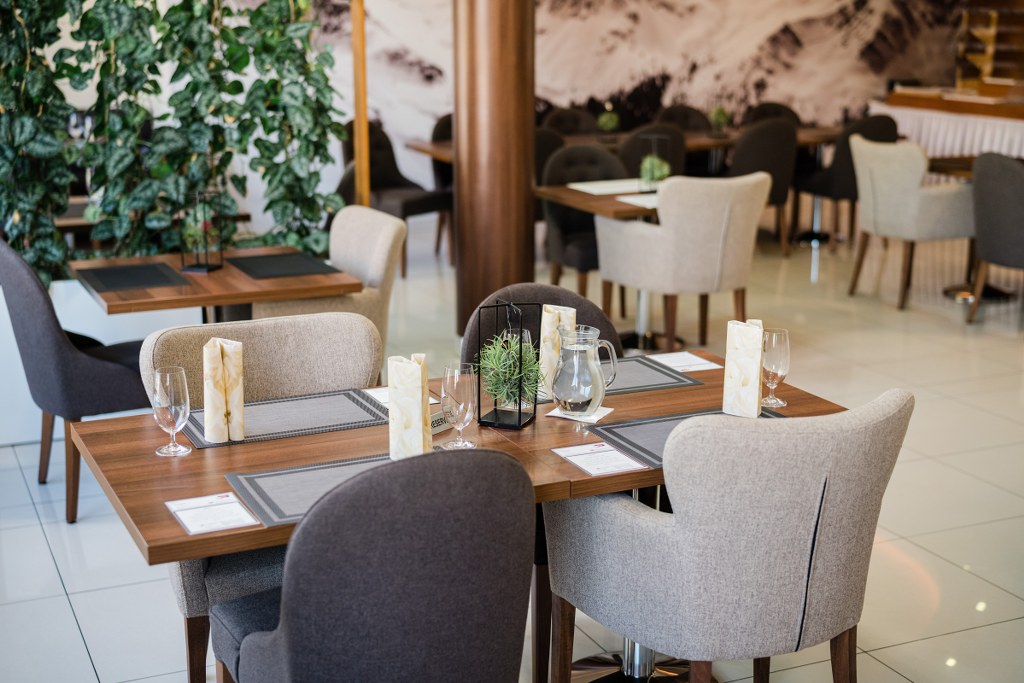 Reštaurácia
Hotel
Skalka za hotelom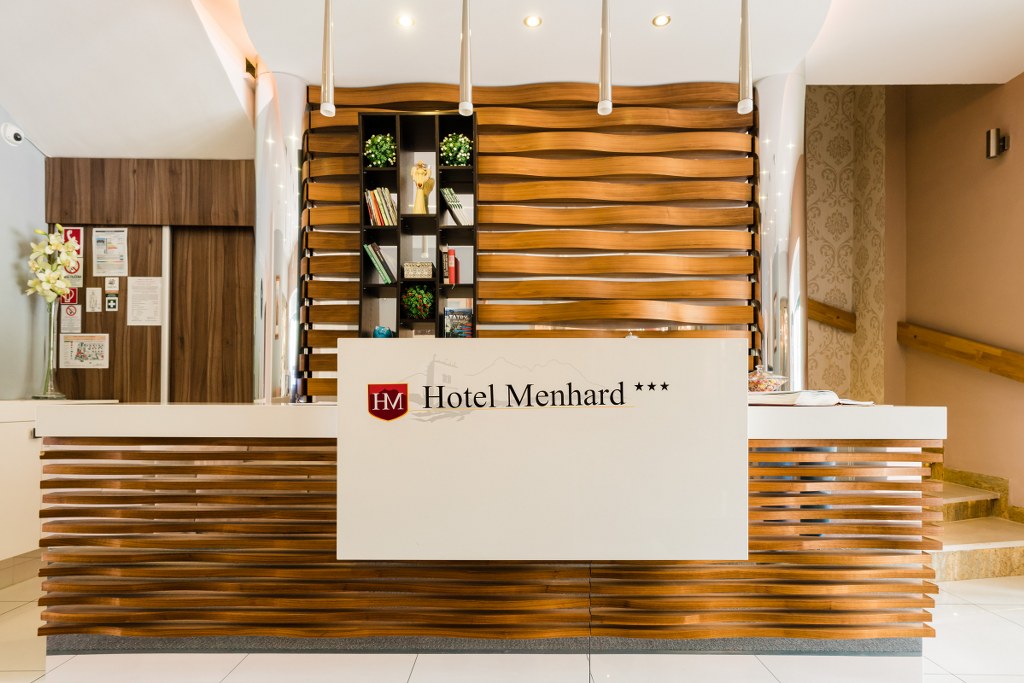 Recepcia
We cooperate

Production and sale of DRUTEX windows
Thermal swimming pool in Vrbov
Association of Hotels and Restaurants of the Slovak Republic

Wholesale of food, drugstores, beer, alcoholic and non-alcoholic beverages